So I decided to finally start the blog I've been considering writing for the past six years or so. So hello everyone! (aka Craig, Andy, Emma, and possibly Angus J).
I'm planning to cover a number of topics here, including my music, but I'll also be including general musings on subjects that interest me.
To begin with, I thought it might be a good idea to gather up some of the most frequent questions I've been receiving regarding my time on BBC's 'The Voice' and answer them properly in my next post.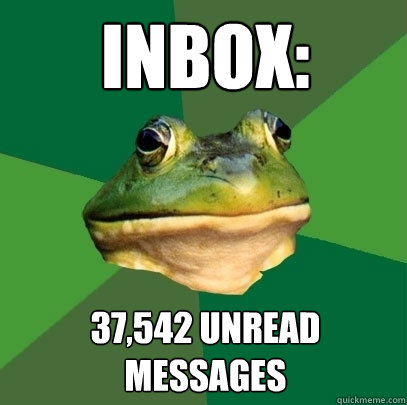 Me at the best of times
I've been attempting to answer messages as they've come in, but I'm not doing a great job of it – see the "you have 42 unread messages" notification I got on my phone last night – so it makes sense to sit down, get organised, and deal with the majority in a oner. Plus, it gives me the chance to get wordy, as is my natural inclination.
So yes, if you have a Voice-related question or comment, feel free to chuck it my way on social media and I'll do my best to include it and respond to it in my next post.
Sample question: why do you always look confused and/or like you're going to cry when you sing?
Just to get the ball rollin' on this bloggery business, I'm going to re-post a personal reflection about my time on The Voice that I originally wrote for The Shetland News. Here you go:
There's a hashtag currently trending on Twitter and Youtube called #DearMe. The idea is that you write your 13 year old self a note, giving her some advice or letting her know about something important to come in her future.
Mostly it's a fantastic excuse to make jokes ("that bowl cut will not suit you, don't do it") but it's also an opportunity for a bit of self-reflection and, like all good online trends, to make a connection with others.
I jumped on this trend with a particularly uncreative Tweet that read: "#DearMe You're going to be on The Voice UK. Sir Tom Jones is going to be your mentor. I am not joking."
I don't think 13 year old Lisa is impressed…
I'm sure I could have been more creative, more humorous, more profound, more… anything with it, but the simple irony is that every single part of being on The Voice has left me a bit dumbstruck.
Trying to explain the experience is a bit like trying to explain one of those dreams where you know that you were in the school, which was also the bus stop, which was also your mum's cardigan, and that none of these things are incongruous in the slightest… but how on earth do you convey that to anyone outside your own head?
In my case it seems, with simple fact-stating, bumbling gratitude, and a lot of "yeaaaah"s (the latter I may have picked up from Sir Tom). I wish I could offer something more, but it still feels like I'm processing the whole experience even now.
"Yeeeeaaaaah!"
I've been overwhelmed by the support that has been offered to me. I don't think it's possible for me to say thank you enough to reflect the depth of my gratitude – to my family and friends, to the team at The Voice, to the other contestants in the competition, to the Coaches, to the Shetland community, to those who have connected with me on social media… I feel very lucky indeed and I will never take that support for granted.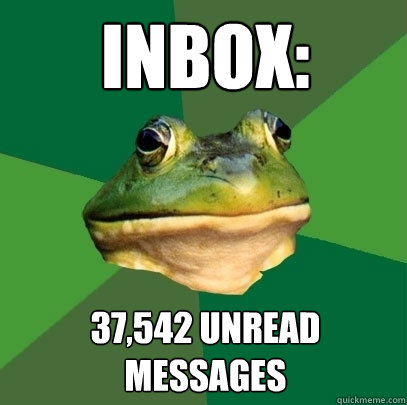 This is not an indication of a lack of gratitude on my part, just a lack of ability to properly handle social interaction
The question people seem to ask me most about the whole experience is: "What is Sir Tom like?" And my answer is that he is humble, helpful, and very down to earth for such an accomplished person.
The questions that follow tend to be about the other coaches. In answer: Will.i.am is friendly, quirky, and individual, Rita is funny, sweet, and supportive, and Ricky is hands-on, fun, and humble. And all four are most definitely far more complex and interesting than I could sum up in three words.
They're also slammin' hotties, but you knew that
The other question people ask is "What was the whole experience like?" And in this case, there is one word that sums it all up for me: surreal. But don't get me wrong, as far as I'm concerned, that is an entirely positive thing.
I've always been a vivid dreamer and a surrealist, the kind of person who lists sleeping in their favourite activities, keeps a dream diary, writes abstract poetry, and who prattles on about the ineffable nature of life. In other words, I'm very annoying and it's probably a good thing I lost the power of speech when I was on TV.
Hi, I'm very annoying, but you don't know it yet

But the point is, I like surreal experiences, and I really, really liked my time on The Voice. And so it is that I raise my glass in the hope that I'll be lucky enough to take part in many more surreal experiences like this one in the future, and hopefully get the chance to write my 13 year old self many more unbelievable #DearMe notes.
Goodnight for now